Youth: We will sing for the Valentine Banquet on February 15, and for Evening Worship on February 16.
Evening Worship Service –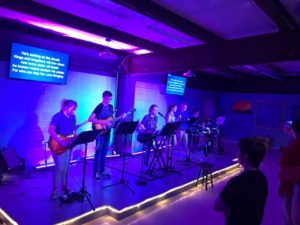 About Youth Praise Team…
SALT is our Youth Praise Team. SALT leads worship, by both singing and playing, during the Wednesday night youth gatherings. For more information on SALT, please contact Chad Luter.